MURRELLS INLET CHEVY DEALER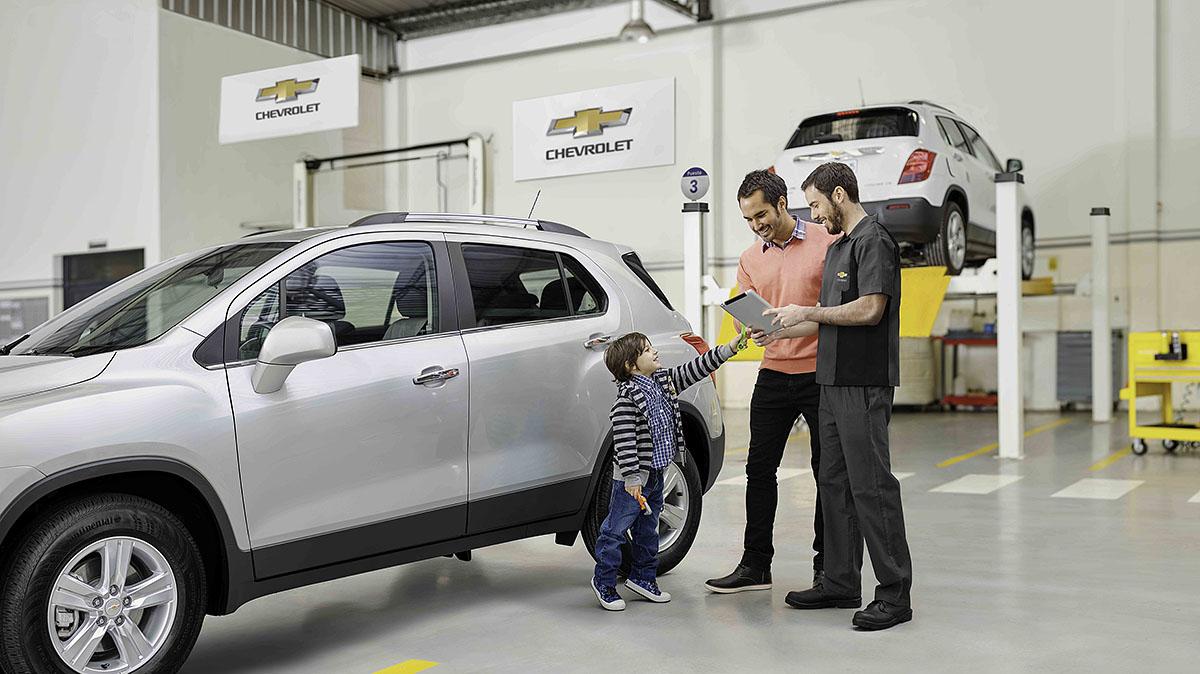 NEW & USED CHEVROLET CAROLINA FOREST DEALER
If you're looking for LITTLE RIVER used cars, a new vehicle or need car service or repairs, contact Jud Kuhn Chevrolet and let us help. We want to make sure you have the best experience possible. Whether you're looking for a vehicle, service or have a question, use the email form above and let us know. You can also schedule an appointment to visit Jud Kuhn Chevrolet and see our vehicles in person. Our dealership is located in LITTLE RIVER and is convenient for drivers coming from Carolina Forest, SC.
A LITTLE RIVER Chevrolet Dealership near Carolina Forest
Along with a great selection of Chevrolet vehicles, Jud Kuhn Chevrolet offers vehicle leasing, LITTLE RIVER auto repair and parts. We have great prices and deals. Send us an email or give us a call (877) 811-9268 and let us know what you're interested in.
JUD KUHN CHEVROLET

3740 HWY 9 E
LITTLE RIVER, SC 29566